Our Featured Artisan Cheeses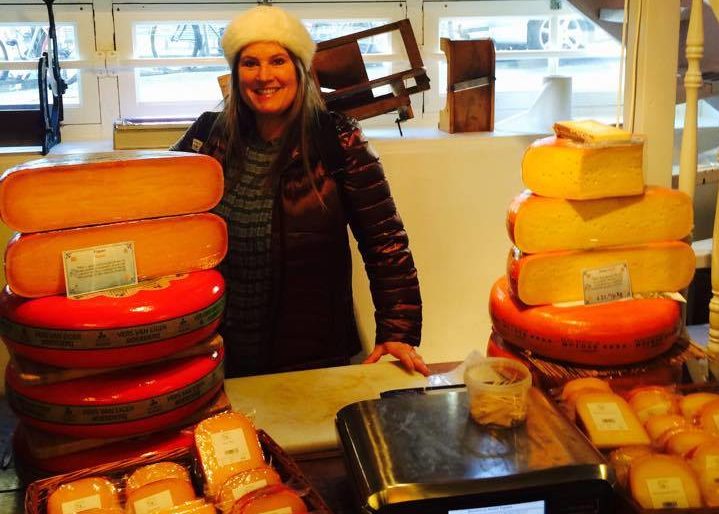 Meet Jan Addison
Artisan cheese making has come full circle Seattle with the opening of Neighbor Lady Cheese in December 2012. In 1856 Ansel Sachli arrived in Port Washington, Ohio from his home country of Switzerland and opened up the first butcher and cheese shop in town. He brought the art of cheese making with him and passed it along to his son Charles. Charles moved to Steubenville, Ohio and opened his own meat and cheese shop with his son Paul and called it C and P butcher and cheese shop. The art of cheese making stopped with the death of Paul Sachli, or did it? 156 years later Jan Addison is now carrying on with the family business.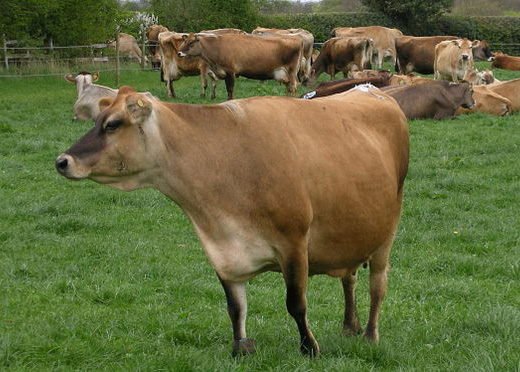 How Our Cheese is Made
First, we start with milk from Jersey Cows from Twin Brook Creamery in Lynden, WA.  Milk from Jersey Cows is known for its rich flavor and for containing higher proteins.  We produce our cheese in small batches and all by-hand, which makes our cheeses some of the best around. Great attention is paid in every step and process of our homemade cheese making.  This makes our gourmet cheese noticeably different from the rest.  Our techniques have been passed down from generation to generation and date back to 1856.  It is over these many years that we have been able to skillfully perfect our Artisan Cheese making process to what it is today.
Cheese Making Classes
Have you ever wondered how cheese is made? If you really want to know, then why not learn about cheese-making by actually making cheese yourself! Jan Addison, owner of Neighbor Lady Cheese conducts regular cheese classes throughout the year. It's a fantastic learning experience and a lot of fun. Drink some specially selected wine while you work to create a work of "cheese-art!"
Find out more about our class schedules.